An unaffiliated, public, social media site intended to promote healthy, fun exercise on public and private pickleball courts in the Buzzards Bay area of the Commonwealth of Massachusetts.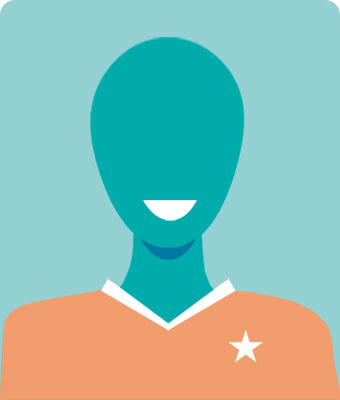 Gregory
Thank you so much! So great seeing you all yesterday! Can't wait to get together soon! Thanks again!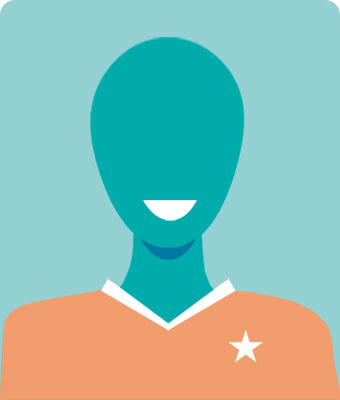 Dena
Love it!
Don't Ever Think About Giving Up (DETAGU)
Paula
Anyone want to play at 4:30 or 5 today ?
Read more messages
Recent files and photos
Contact Information
Contact person: Dan Butler, dseanbutler@gmail.com