An unaffiliated, public, social media site intended to promote healthy, fun exercise on public and private pickleball courts in the Buzzards Bay area of the Commonwealth of Massachusetts.
| | |
| --- | --- |
| Sport | Pickleball |
| Home city | Buzzards Bay Area |
| Team members | 293 (Player list) |
Lorreen responded

in
I have two friends coming. so we will at least have four
Theresa
Did anybody leave a black bag with some content in it at onset pickle ball courts...Contact me to identify and meet up to retrieve thx 3216145450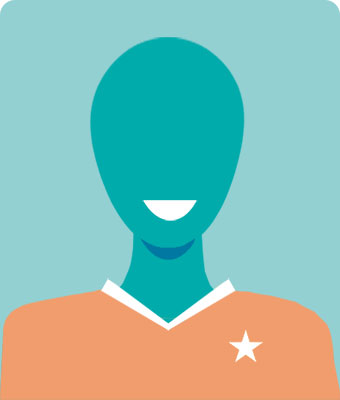 Robert
Yes. I left a dark blue or black cooler type bag with a racquetball racket in it!!
Theresa
Oh I'm sorry I can't retrieve it to you it is not a racquet ball sorry Bob Lol Tell me what else is in the bag you know I'm messing with you right🤣
Read more messages
Recent files and photos
Contact Information
Contact person: Dan Butler, dseanbutler@gmail.com