An unaffiliated, public, social media site intended to promote healthy, fun exercise on public and private pickleball courts in the Buzzards Bay area of the Commonwealth of Massachusetts.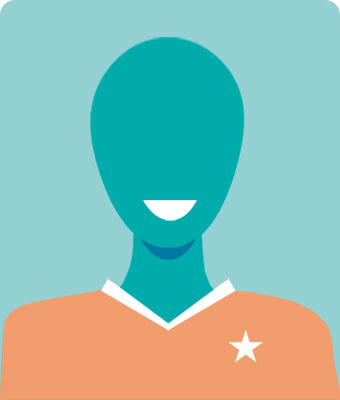 Patty
will people be playing at the Y or onset on Thursday night?
Sandy
We'll be at the Y tonight. Hope to see you there!
Barry
It is beautiful in Onset right now. What time at the y
Read more messages
Recent files and photos
Contact Information
Contact person: Dan Butler, dseanbutler@gmail.com